We are outdoors enthusiasts with a lifetime of creating apparel and accessories for technical outdoor companies. Now, under our own independent brand, we have engineered specialty products for our community. Each product's attributes are carefully considered to provide fresh authentic solutions and performance to the sports we love. We personally test and revise each product till it meets our satisfaction. We hope you find delight with the unique design and performance of our products. We always welcome feedback, reviews, and ideas. Thank you for considering Tahoe Blue Gear™ products.
-Krak Arntson.

Designed in Tahoe for the outdoor community. If you celebrate the outdoor lifestyle as we do, you will find our hats fresh and authentic, from the weave of the fabric, to the proprietary fit we crafted with our own hands under the pines of Tahoe. All attributes are carefully considered to provide a new and unique contribution. We personally test and revise each design till it meets our satisfaction, not a corporate agenda. We hope you savor the difference.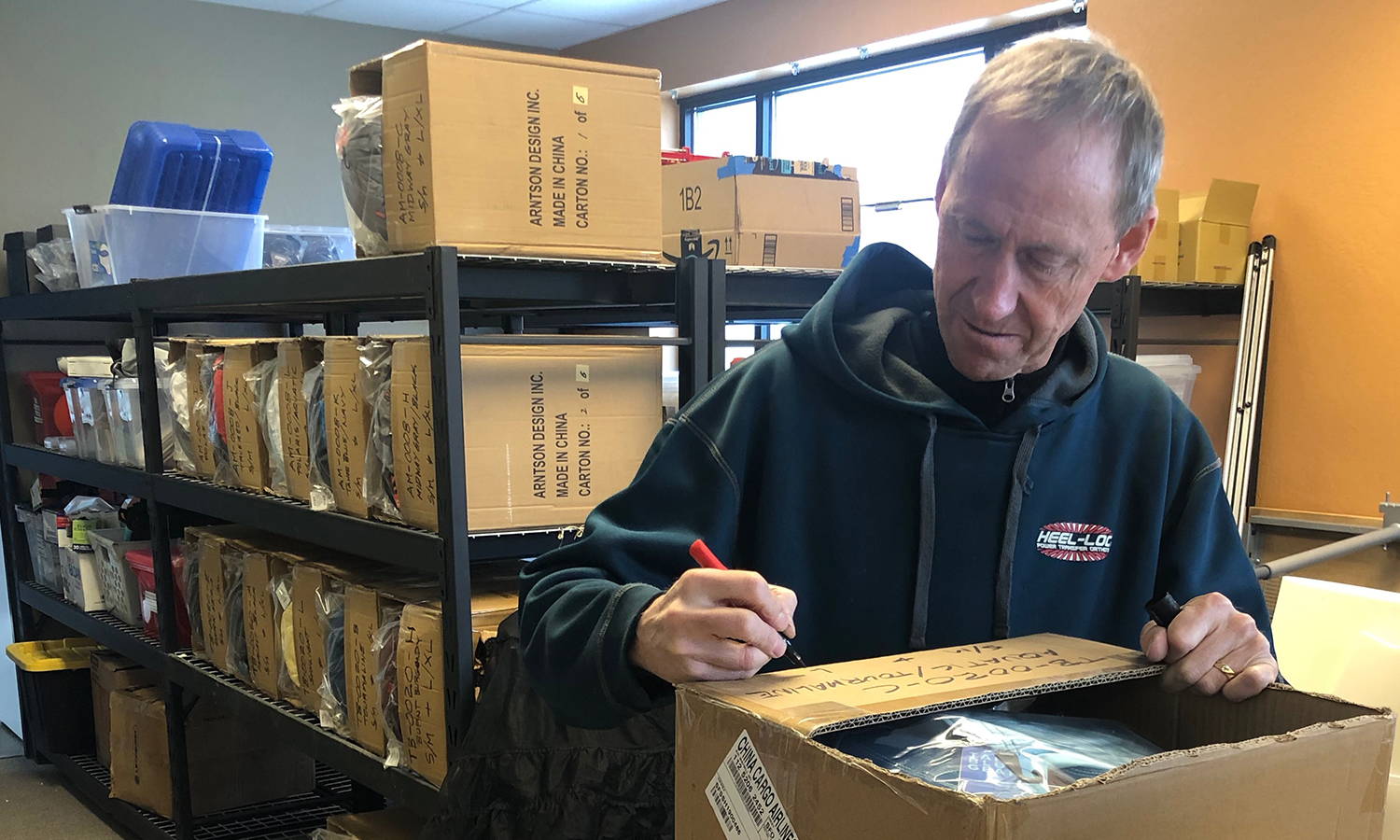 In our changing world, sun protection has become more important, and no better way than starting with a good hat. We worked to provide value added headwear for a wide variety of activities and raise the bar in design and engineering. The Tahoe Boonie attributes, created for us, our friends, and our community;
- Floats
- Solid and stable in high wind
- comfortable fit, beautiful shape
- ingeniously simple detachable chin straps
- contemporary design details and colors
- adjustable fit system; easy and effective
- 100% original, from fabric weave, to patterns handcrafted in Tahoe.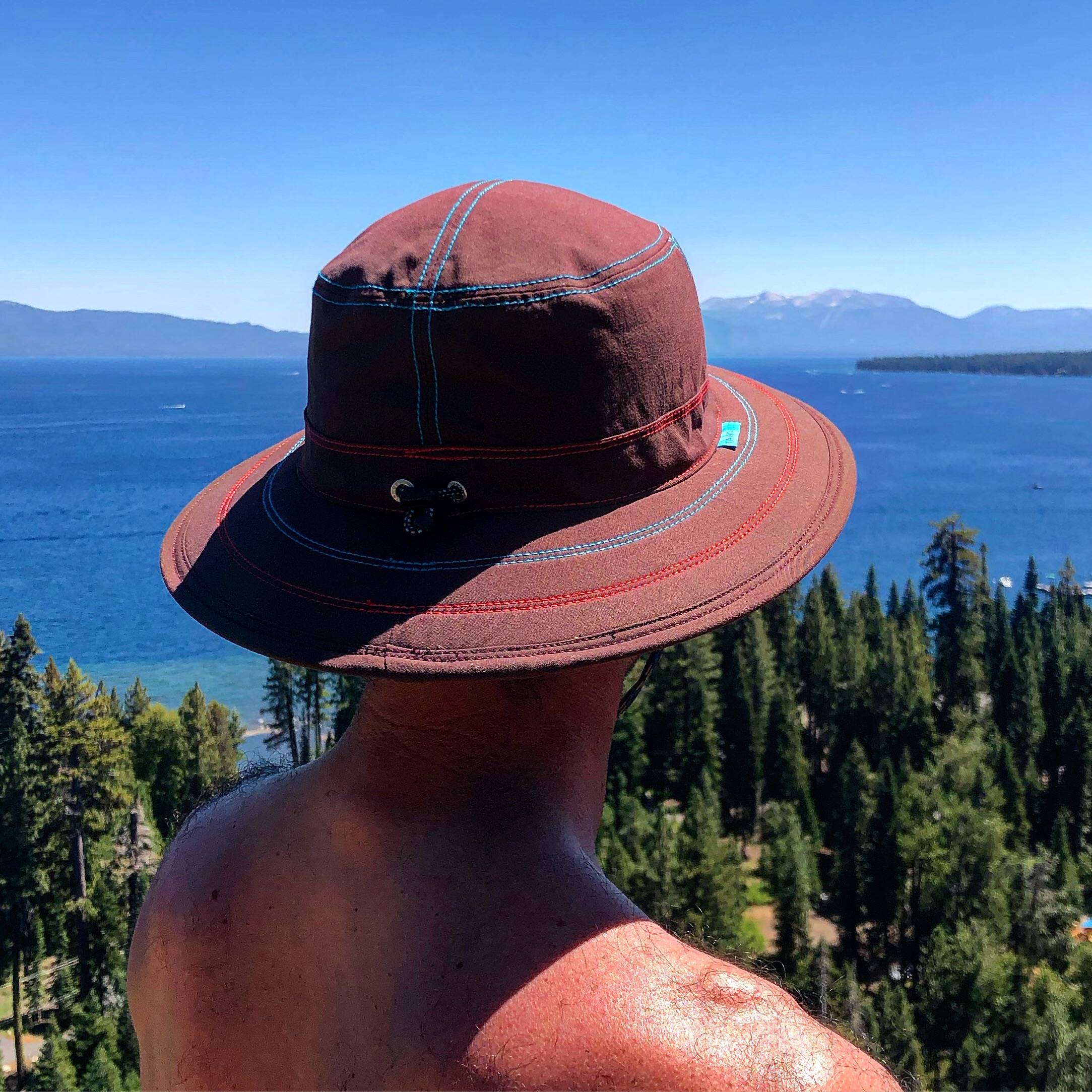 FOUNDED BY THE ARNTSON FAMILY
An outdoor sport family, from skiing to sailing, from hiking to biking. They are as committed to achieving excellence in products that serve their community as much as their pursuit of excellence in sports. Always personally testing their products, considering every detail, and passionate for improvement.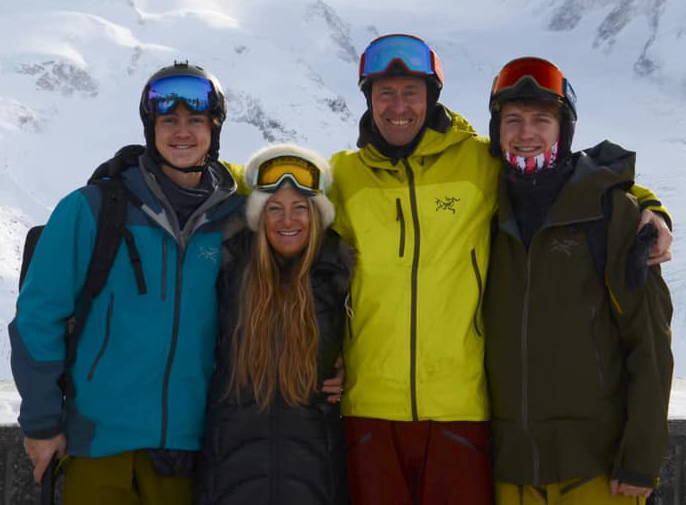 We are committed to offering our community original products with highly considered details.